Personal Injury Lawyer in Lincoln, Ontario
Injured in an Accident? Get the compensation you deserve.
If you're searching for personal injury, Derek Wilson is an experienced personal injury lawyer in Hamilton, Ontario who brings peace of mind to clients when they need it most.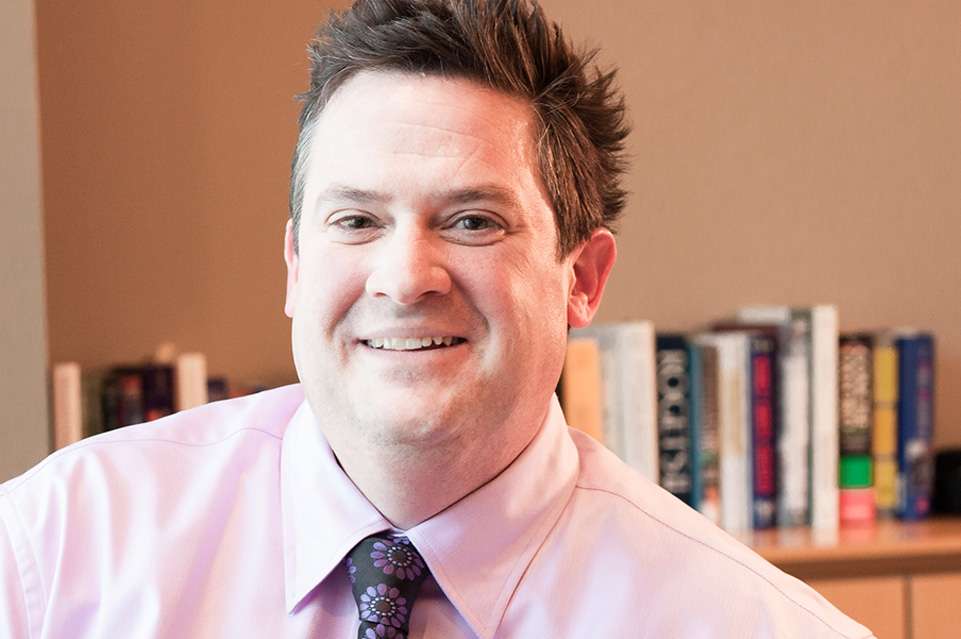 Personal Injury Lawyer in Lincoln You Can Count On
Derek Wilson is a Lincoln personal injury lawyer who assists people across Ontario suffering from personal injuries following a slip and fall, a car accident, or a denied disability claim. Derek and his law clerks work hard to ensure that you receive the compensation you deserve so that you can continue to heal. We understand the stress and burden that can be placed upon you, your family and your finances after suffering a personal injury.
WE BELIEVE IN HEALING THE HURT
As a personal injury lawyer, Derek Wilson, has many years of experience assisting victims of serious accidents and who have suffered serious injuries. Book a consultation today if you've searched for one of the following: 
We have offices in Hamilton or St. Catharines that serves Lincoln and surrounding areas, but if you are unable to make it to our office for an in-person consultation due to your personal injury or disability, don't worry, we routinely visit our clients at home or at the hospital in Lincoln, Ontario. No matter where you're located, call us to schedule a free consultation and we'll discuss the next steps that should be taken.
CALL TODAY FOR A FREE CONSULTATION
You deserve the highest level of legal representation in Lincoln possible. We are committed to our clients and as your personal injury lawyer will work with you closely from start to finish. We won't ever let you feel like you're alone in this. We believe that any injury is a serious one which is why we remain dedicated to helping you claim the compensation you deserve and guiding you through the process of working with insurance companies. Derek is a respected and experienced personal injury lawyer with many years of experience in the industry. He is known for his in-depth knowledge of personal injury law, his dedication to his clients and his straight talk.You're going through enough stress, so leave the hard stuff to our experienced and professional personal injury law firm. Book a free consultation with us today, we can determine whether you have a case and are entitled to a personal injury claim.
HOW TO LOOK FOR A PERSONAL INJURY LAWYER
Derek Wilson understands both sides of personal injury law in Ontario. That's why he has a successful boutique injury law firm that takes pride in its abilities to focus on what matters most: helping people with honesty, transparency and compassion. He and his law clerks are passionate about what they do and like to help people one-on-one so they can answer questions in a timely and effective manner and ensure they understand every step of their claims process.
From helping people involved in motor vehicle accidents, or those suffering from a concussion / brain injuries, chronic pain or who have been denied their long-term disability, we're here for you.
CONTACT DEREK WILSON, PERSONAL INJURY EXPERIENCE THAT MATTERS
Injuries can be a burden and happen at any time. Injuries suffered from a car accident or the stress of having your disability insurance claim denied can pose even more worry. Having to deal with insurance companies can be stressful and confusing. We know you just want to focus on your recovery and not have to deal with the technicalities of the insurance companies. Derek knows how insurance companies think having worked many years as an Insurance Defense lawyer and car accident lawyer in Lincoln. We can help alleviate some of this stress; call us about your AB claim or your denied disability claim. Contact us as soon as possible and we'll start working on your case right away.
WE SERVE THE FOLLOWING CITIES
If you're a victim, or have a family member who is a victim of a motor vehicle accident, or have been injured in any other way due to the negligence of someone else, you're not alone. We strive to be there for everyone who needs it. We assist people who have been involved in accidents and are suffering injuries from various cities in Ontario, including:
We are passionate about personal injury claims and have assisted many individuals across Ontario in recovering significant amounts in settlements. Please don't hesitate to contact us today.
Want to learn more about Derek Wilson Personal Injury Law? See why I became a personal injury attorney.
After sustaining a personal injury, it can be confusing and overwhelming to understand which benefits you may be entitled to. Whether you have suffered from a wrongful death in the family, been in a car accident, suffered a spinal cord injury or been injured from someone else's negligence, our hamilton personal injury law firm is here for you.
It is important to speak with a personal injury lawyer as quickly as possible to help you understand your rights. We are here to help. Plus, we like what we do and we make our process as simple as possible. I will help you understand your rights and get you the compensation you deserve to help you on the road to recovery.