Personal Injury Lawyer in Brantford, Ontario
Injured in an Accident? Get the compensation you deserve.
A personal injury can happen anywhere and anytime with a range in severity from mild to catastrophic. If you've suffered a personal injury, you know the extent to which it can affect your quality of life for you and your family and impact your financial freedom.
It is tough when you're dealing with an injury to think about a lawsuit, and you may be asking, "Can I sue?" As an experienced personal injury lawyer I will guide you with what's possible and the relevant deadlines for filing critical information. Filing a lawsuit or a personal injury claim is a complex process and I'll simplify everything for you and explain what you need to know.
The bottom line is that, if you've been injured, there may be compensation available to help you cope. My job is to see your case through to the end. Let me fight for you and handle the stressful details so that you can focus on what's most important: your recovery and your family.
Do You Have A Claim?
Get a Free Consultation to find out if you have a claim for your critical injury.
Derek Wilson Personal Injury Lawyer Brantford: Experienced Firm, Proven Results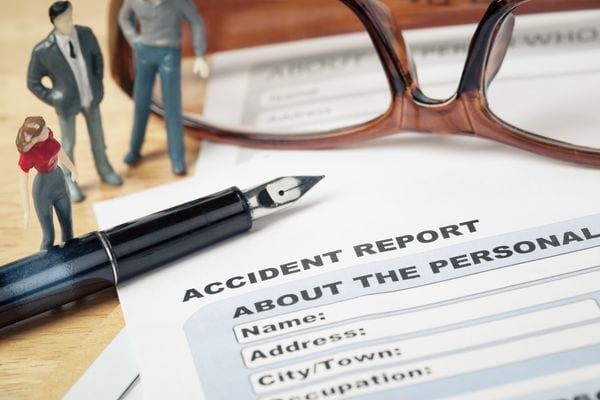 Derek Wilson Personal Injury Law is a boutique firm serving Brantford. We understand personal injuries. It's all we do. We know how a car accident, slip and fall accidents, or how unexpected injuries can impact the quality of your life and your family. Not only are accident victims left with unrelenting pain and suffering, but oftentimes there are financial burdens associated with your injuries. At my firm, rest assured that you and your loved ones get the most comprehensive advice and legal representation possible. Our focus is only on personal injury; it's all we do and we work diligently to get clients the care and compensation they need and are entitled to.
Our team does not take on a case unless we are confident that we can get you results. My firm operates with honesty and transparency because we know just how stressful and overwhelming the claims process can be. We have a proven track record of prioritizing the care of our clients. If you or a loved one have been injured, send our team an email or give us a call. You shouldn't have to suffer alone – let us help you heal the hurt!
Car Accident Lawyer Brantford
Are you a victim of a car accident?
Car accidents can be traumatizing. It is important to let personal injury lawyers help you so that you can get the care and compensation you need. It is important to know your rights. If you have been involved in a car accident and have sustained injuries due to driver negligence, give us a call. We help victims of pedestrian accidents, motorcycle accidents, truck accidents, public transit and car accidents in Brantford get the help they need.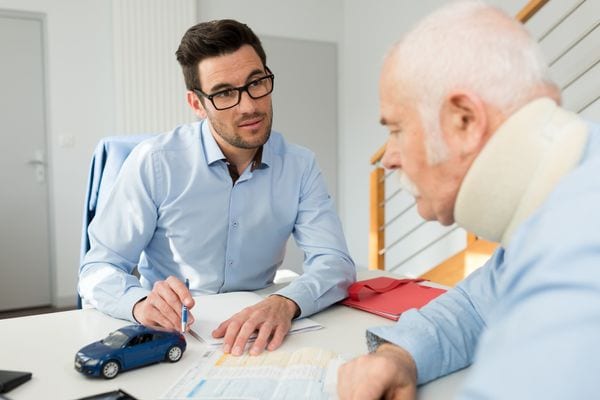 We Help People Making The Following Searches
My legal team provides the City of Brantford with the legal representation they can trust and ensure that your case is handled efficiently and thoroughly. At our firm, you're not just another number. We take on a limited caseload; to ensure each of our clients receives the attention and care they deserve every step of the way because we know every situation is different. Our areas of expertise include:
Motor Vehicle Accidents (automobile accident lawyer Brantford)
Catastrophic Injury Lawyer
Recreational Vehicle Accident Lawyer

ATV Accidents Lawyer
Skiing Accident Lawyer
Snowmobile Accident Lawyer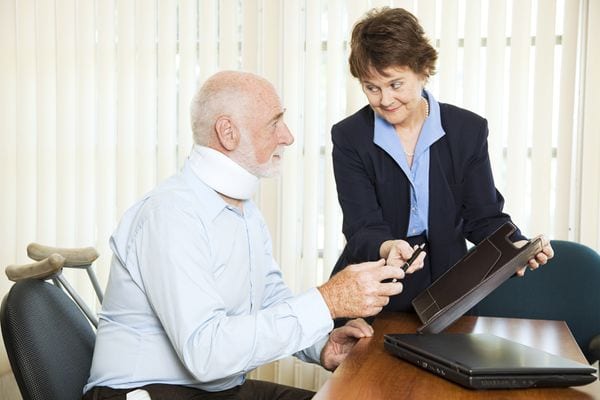 I've worked both sides of personal injury law. I know how insurance companies think. I get results. Period. I have focused my entire career on insurance litigation and have vast experience in personal injury, having practiced for more than 26 years. The focus of my firm is to provide my clients with straight answers, responsive service and results that matter. My team and I strive to get you the compensation that you deserve as we know that suffering from a personal injury can have a lasting effect on you and your family. I take on fewer cases because I guarantee that each and every one of my clients are dealing with me. I never pass your case on to a junior lawyer or another firm. My firm is dedicated to helping you and your family fight for your rights and recover fair compensation.
I proudly serve clients living in the City of Brantford and the surrounding areas. My team's unmatched customer service and commitment have put us on the map as an extremely knowledgeable and caring personal injury firm. If you need assistance with a denied disability claim, you are the victim of a recent motor vehicle accident or you have suffered from a traumatic brain injury, we will provide you with the right advice and representation to ensure the best results for your case. For a free consultation, send an email, call us at 855-769-0418 or fill out a request form. If your injuries restrict your mobility then we can come to you – with hospital visits, virtual meetings or at your home. We know these are trying times and we will always have your best interests in mind. My team will respond in a timely manner so you and your family can receive the help you need.
The actual process of hiring a personal injury lawyer can feel stressful. Here is what you can expect with Derek Wilson Law. Most Lincoln personal injury lawyers have a similar process.
Make the Call

An office visit

Sign the retainer
1. Make The Call
First you must email or call your prospective lawyer to talk about your case.  The point of this is to help us determine whether or not you have a case and if so, it is something we can handle (not every lawyer deals with every type of case). The best way to do this is to answer the questions as posed by someone on our legal team as it will help us to determine how to best direct you.  This is not the time for actual legal advice because we don't have enough info for that, but it will determine if it makes sense to bring you into the office for a more formal conversation.
2.  An Office Visit
An office visit is preferred (but we can come to you as well if you are not mobile) because by meeting face to face you get a sense of how we work because we will be working closely together for long period of time (unfortunately, personal injury cases have long timelines). You will also get to meet my team as they will handle many of the administrative tasks. This personal approach is what our clients love because we treat you as a critical team member so we want to be able to put a face to the names and vice versa. We'll also be asking you a lot of questions along the lines of how you're feeling, what's going on with you/your life/your injury and any actions you've taken to date.  After that, we will decide if it makes sense to move forward. Either way, it's my job to make sure that you are crystal clear about what I can and can't do, how things work, and what we each need to do to make your case successful, should we move forward.
3. Sign the Retainer
Finally, if there is a case, our legal team will walk through how the actual process works. It is important that our clients take the advice given to heart. It means acting on it and following through on everything.
You should also know that personal injury lawyers only get paid if their clients get paid. This is a true partnership. Expectations will be set and it will be very clear on how we can help you and how you can help us. If this is satisfactory to both parties, a retainer will be signed because they give me the ability to contact others in your name to collect more information so that I can build your case.
Whether to sign a retainer is 100% up to you.  There should never be pressure. If, by the way, a lawyer pressures you sign a retainer, consider it a red flag.  But in terms of our relationship, this is the point where I continue researching and advising for you only if you are my client.
Lastly, if you do sign the retainer, no money is exchanged.  This is a big area where most (although not all) personal injury lawyers differ from their counterparts in other areas of law. Personal injury attorneys get paid a portion of the settlement they negotiate for their clients. So you see, it truly is a partnership where we win together.
Now that you know exactly what will happen next, feel free to contact us at 905-769-0418 or email us today!